In 2020, the world battled a pandemic.
In 2016, I battled through ... A ZOMBIE APOCALYPSE!
Luckily, in that apocalypse, I found inspiration in the most unlikely of sources. Do you find that sometimes happens? That when you look in places other people don't, you find answers other people don't?
I did, and I realised zombies have all the traits people talk about in self-help books and videos!
It inspired me to think that there could be a new and fun way to approach self-improvement. And that's REALLY important, because we learn better, we try harder and we retain more information when we're having fun.
After completing this totally self-paced course, you will:
Know techniques to improve your focus;
Have increased, almost zombie-level resilience;
Understand basic goal setting techniques;
Know how to always be moving towards your goals and avoid getting stuck, among many other things!
I had so much fun I even wrote a book (Also called Zombie Inspiration, check it out HERE).
This course was created for both adults and kids, so there are some references to maths and school. I do like maths.
Let's get to it ... what are the guts of the course?
(Total video time: 3 hours and 1 minute - The first four videos (and the workbook) are available for free)
You can do the course in your own time, even if it's at the speed of a zombie shuffle!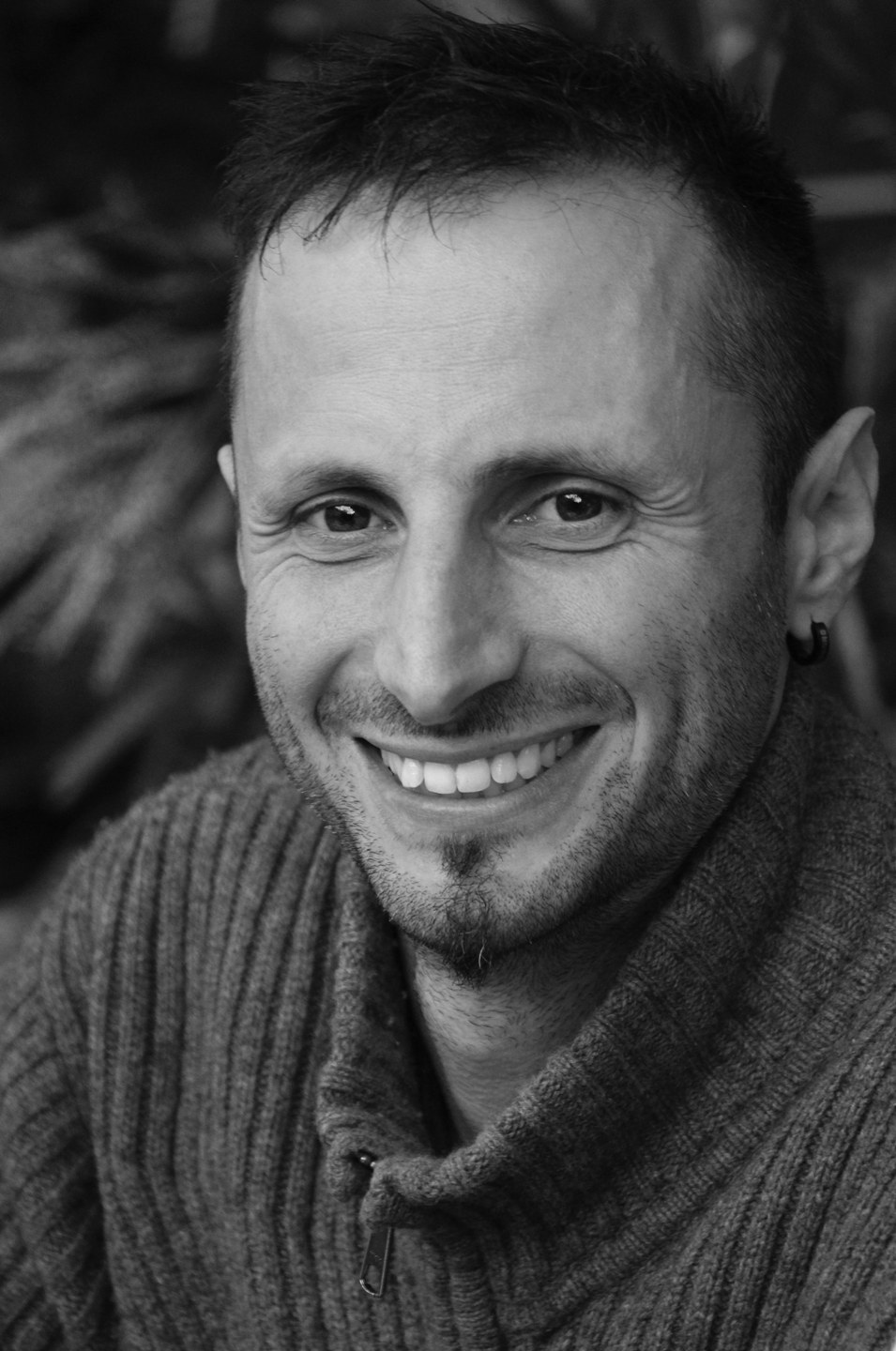 Hi, I'm Adam Wallace, and in that photo I have hair! I'm also a zombie-aholic! Yep, I love zombie movies, and zombie make-up ... basically I love all things zombies.
When I realised zombies also possessed inspirational qualities I could learn from, well, the love is unstoppable now!
Seriously though, when I look at these traits, they are definitely ones I have used when going from my 200 rejections to being a successfully published author with over 80 books under my belt. And I didn't even have to bite someone's face. Well, there was that one time ...
Featured Course - Get all the KBCC courses in one amazing bundle!
Yep, every KBCC course for one low price. Learn about Writing Picture Books, School Visits, Generating Income, Smashing Writer's Block and, of course, Zombie Inspiration.