Yep, we want you to do it all, because you deserve to shine!
Kid's Book Creator Capital aims to give every creator the chance to inspire as many kids as possible.
Because that's where the magic happens, where books and reading and writing and drawing become exciting for kids.
But to do that it must be accessible and affordable for everyone.
And all courses give you lifetime access and are totally self-paced.
So, on that note, with fivecourses up (and more coming soon), it's $150 for everything! (With a 3 month Payment Plan option if that suits you better!)
That's a saving of $270 (A 65% discount!)!!!!
Jump on board. Soak up the knowledge. Get out there and inspire!
*** There's a short rundown on each course below this, and at the bottom of the page you can click on the courses to get more detailed info.***
*** If you have previously purchased a single course, let me know and I will give you a code so you only pay the difference up to $150***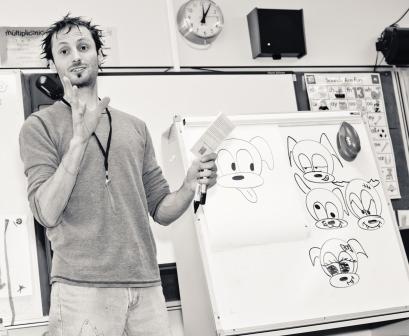 School Visits 101 uses Adam Wallace's experience of 15 years and over 500 school visits to bring you a course that gives you everything you need to know about inspiring kids in schools.
Discover why it's great to do school visits, to how to get them, doing books sales, planning actual visits and more.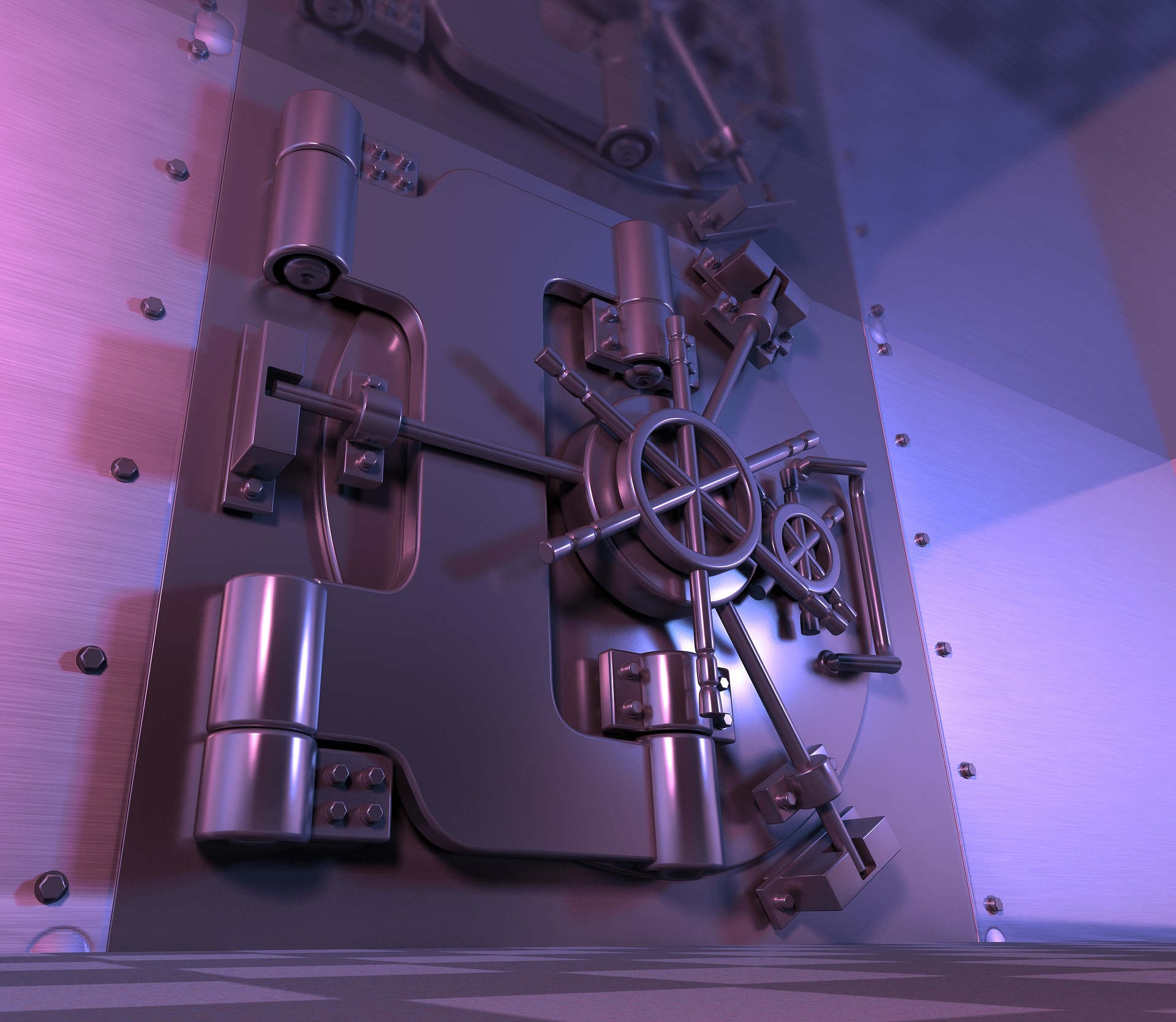 Making Money 101 is designed to show that you CAN make a living doing what you love!
Using Adam Wallace's journey from self-published author to a career as a New York Times Bestselling author as an example, learn all the many and varied ways you can generate an income as a kid's book creator.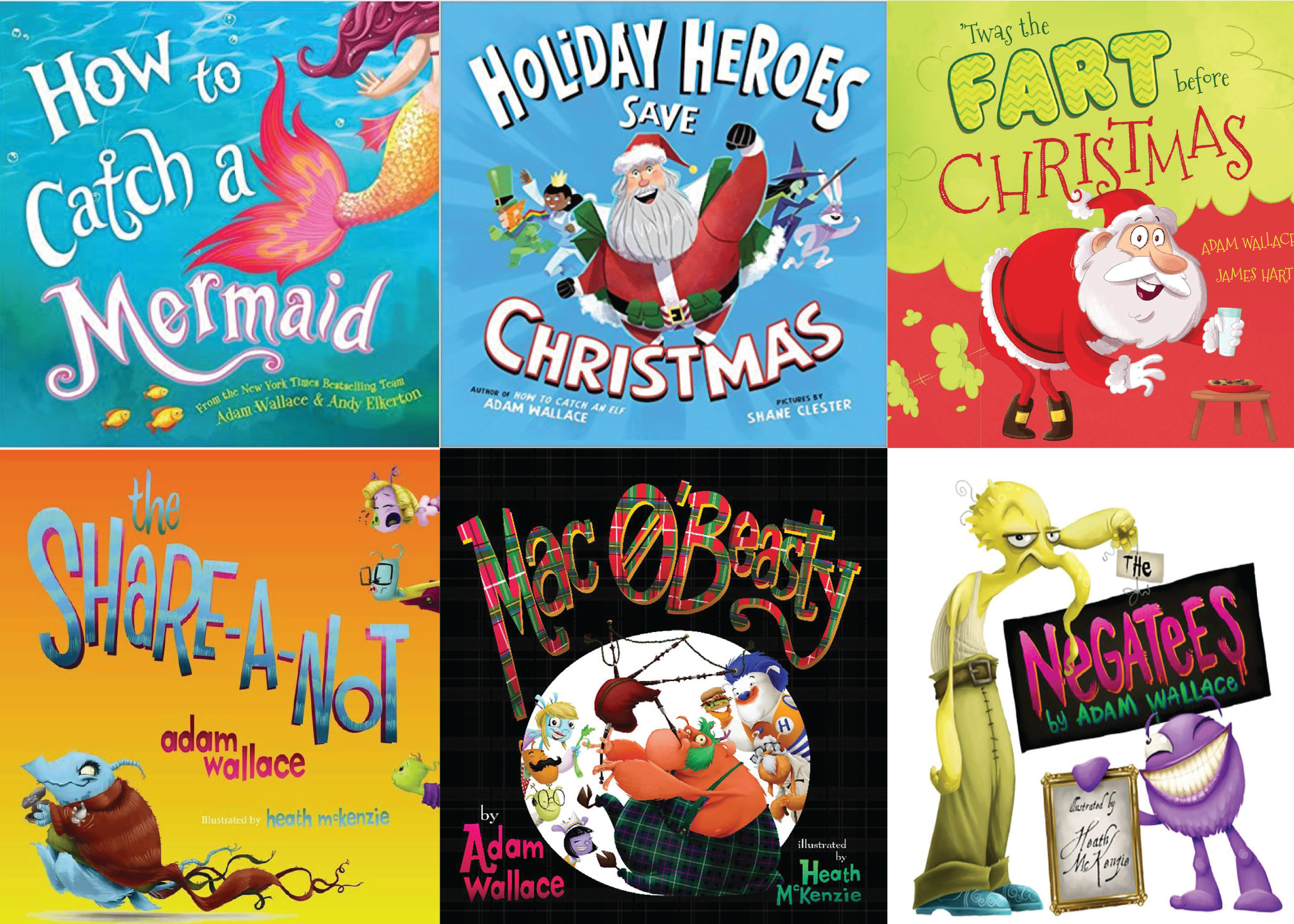 Picture Books 101 dives deep into the creation of picture books, the most wonderful of books!
From inspiring ways to get ideas, to writing in rhyme, to utlising page turns and movie structures, questions on submitting, and you even get ... more than 30 titles, characters, story starters and more to inspire your books creation!
Join creator of New York Times bestselling picture books, Adam Wallace, for a fun journey into picture book creation covering all the bases!
Zombie Inspiration takes you headfirst into the apocalypse, where you learn how we can improve our lives using zombies as an example.
Sounds weird? That's 'cos we're stuck in our ways and only think traditional inspirational figures get it done.
Think about it. Zombies set a goal, they have focus like no other, they never give up, and they're always moving towards their goal, among many other things.
So come on! Dive on in and get yourself to zombie level awesomeness!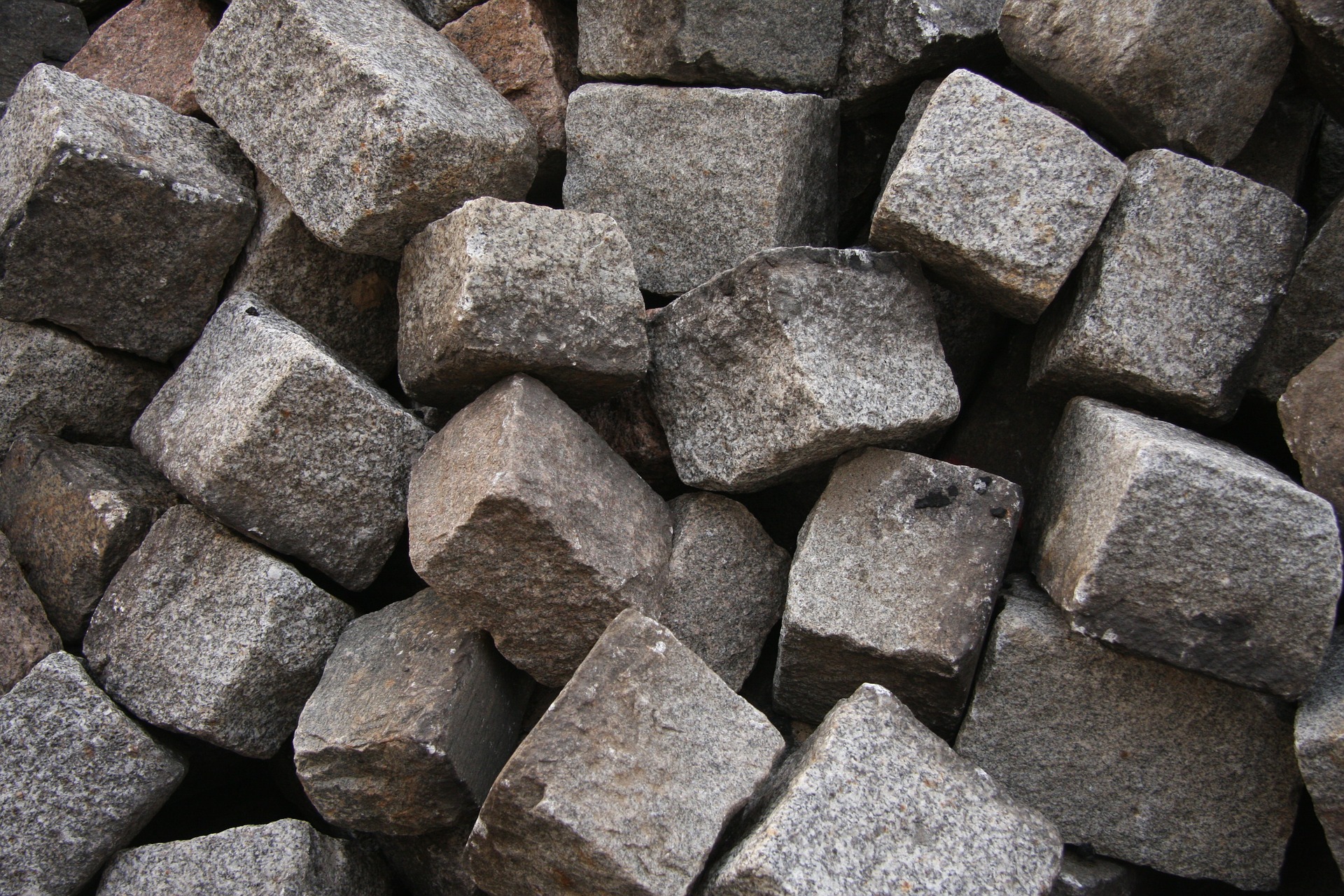 5 Ways to SMASH Writer's Block!
Yep, it's true. Writer's block doesn't have to hold you back.
This short course will show you how you never need to be stuck again!
Here are the Courses you'll be able to do!
Click to purchase individually, or for heaps more information!