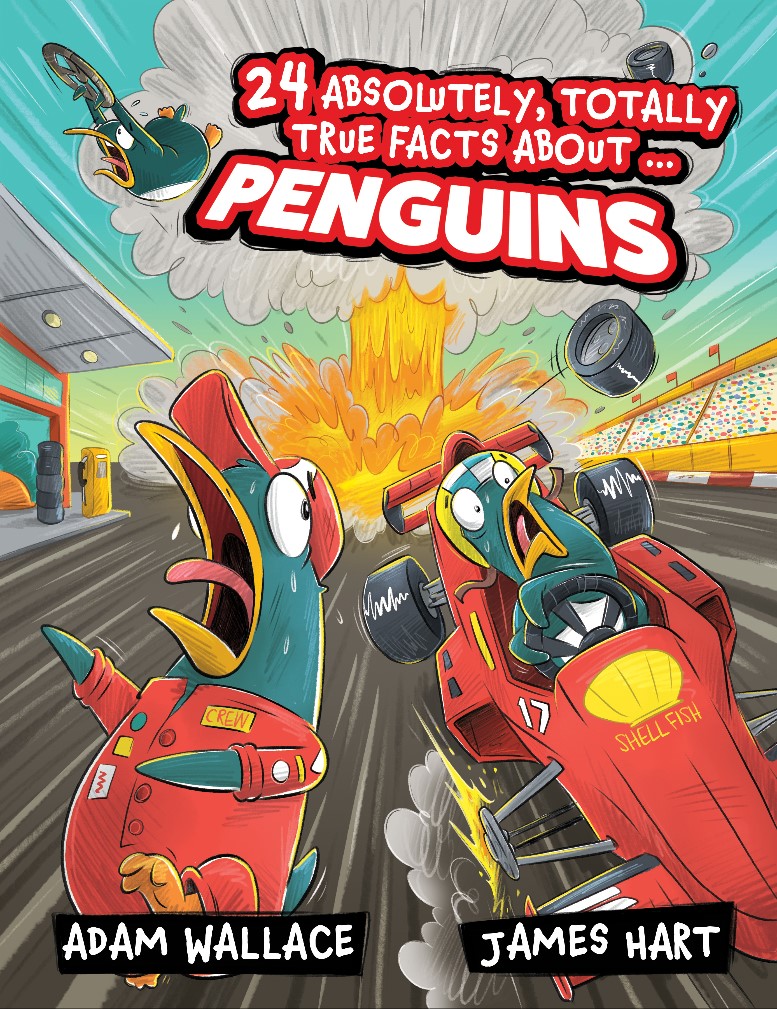 Picture books - from Idea to Publication!
Welcome to Picture Books 101!!! This is a course made with love, passion, and a little bit of cinnamon ... just like a great picture book!
Picture books stick with us from childhood to adulthood, but what's the secret to writing a great one? Well, you've come to the right place!
After doing this SELF-PACED course you will:
Have brand new ways to come up with thousands of picture book ideas
See how character can drive a picture book
Have more understanding of how to leave space for an illustrator in your text
See how to use movies to structure your picture book.
Know the structure many super successful picture books use
RECEIVE MORE THAN 30 FREE titles, characters, sizzling starts and full templates of picture books YOU can use!
And more, all with New York Times, Amazon and USA Today bestselling picture book author, Adam Wallace!
Here's the Curriculum
(Total video time: 2 hours 52 minutes - The first four videos (and workbook) are available to preview for free).
You can also do the course in your own time - SMASH through it or do it bit by bit when you can.
OR get all the Kid's Book Creator Capital Courses in one Awesome Bundle!!!
Yep, every single KBCC course, at one affordable price ... you can even do a payment plan!!!