"You can't make money in kid's books!" "Don't give up your day job!" "Oh sure, JK Rowling makes money, but she's different."
Heard, or said, something similar? These crazy statements can A) put people off even trying to create a career in kid's books and B) give people the mindset of, "I love it, but I will never make money from it."
THIS IS TRAGIC!
We are creators. We bring worlds and characters and situations to life. We make sad kids happy, we bring families and classrooms together, and we make non-readers readers. We are just as (or more) important than any other person in the workforce, and so why shouldn't we aim high financially as well as creatively?
We must change the struggling artist mindset, to show that with a little practical application, we CAN create an amazing and lucrative career doing what we love.
After doing this self-paced course, you will:
Understand the different forms of publishing, and how they can work for you financially, directly and indirectly;
Learn how to register for passive income from the government;
See how markets can generate way more income than what you make on the day;
How schools can bring in many forms of income and more!
Whether you've never had a book published, or you're already a creator but don't feel you're earning your worth, this course will bring you closer to the lifestyle you desire.
Open your mind, believe it's possible, and you can make it happen.
***As a special thank you, when you enroll you'll get a special link to download a FREE report on overcoming the
5 SCARIEST numbers in Children's Book Publishing!***
Let's get financial! Here's what's in the course!
(Total video time: 3 hours and 49 minutes - The first few videos (and workbook) are available for free)
The course is totally self-paced, so you can do it in your own time!
Online Interview!!!
Josh Langley offered to do an interview with me on Making Money 101 ... it became so much more!!!
We cover creativity, generating income, doing the hard yards, school visits, being an abundant artist and more!!!
Check it out by clicking HERE!!!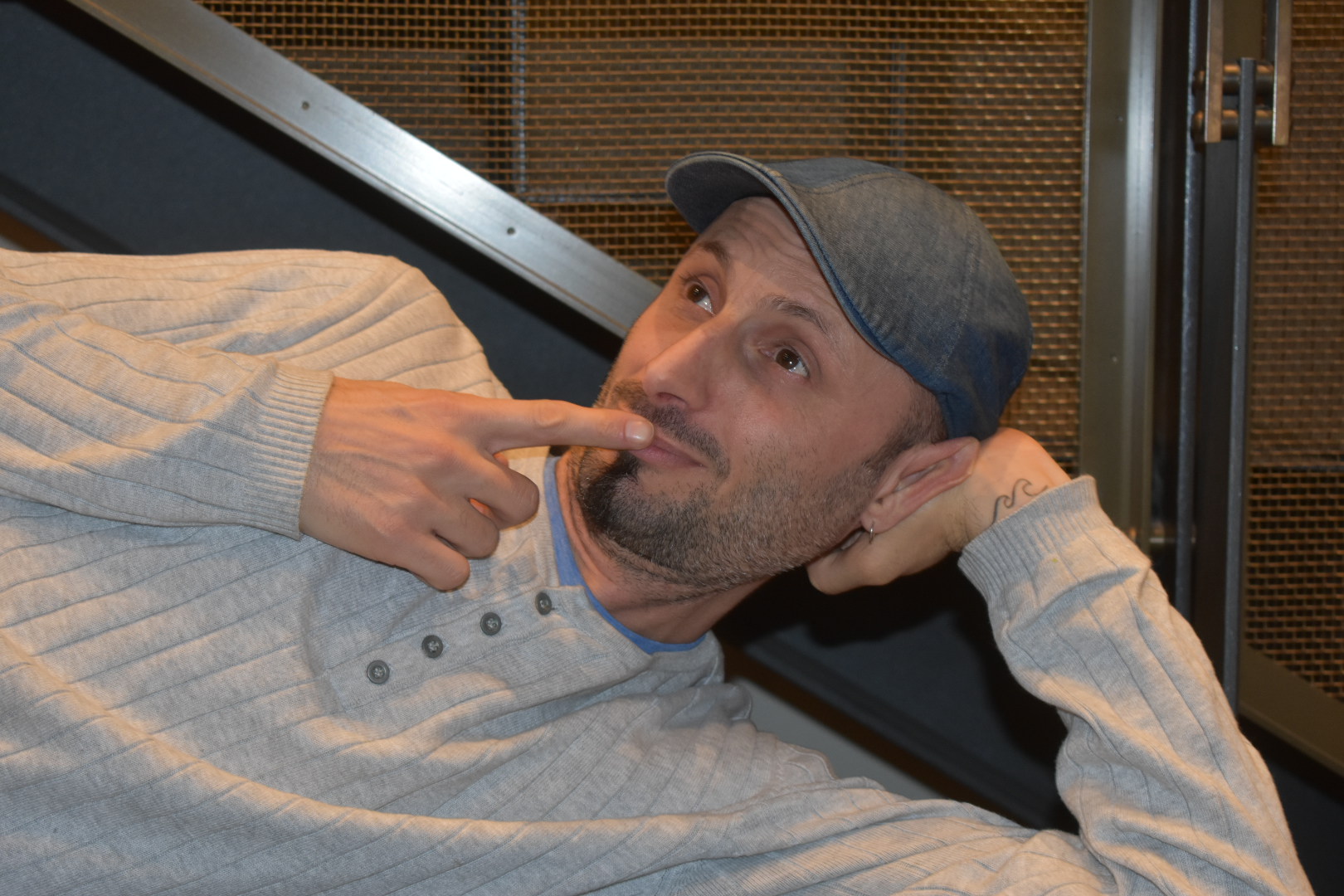 Hello and welcome! I'm Adam Wallace, and I am super excited to be taking you through this course.
Basically, I don't believe people who say you can't make a living out of being a kid's book creator. If someone's done it, anyone can do it.
I also believe, in terms of income, we are SO lucky in that there is NO ceiling as to how much you can earn, and how many books you can sell.
It can be zero, or it can be hundreds of millions.
So let's go. Let's make it happen.
Speaking of Making Money, here's a way you can make money by SAVING HEAPS! Get all our courses in a bundle for one low special price!