Hello, welcome to Kid's Book Creator Capital (KBCC) sand congratulations!
You bring to life one of the greatest, most amazing things in the world ... kid's books! Done a book or books already? Amazing! Just starting on your journey? Just as amazing and even more exciting! But it;s also kind of scary! Like, what now?
How do you get your book or books out there? How do you inspire the kids? Can you actually make a living as a kid's book creator?
That's where KBCC comes into it!
With courses on Doing School Visits, Generating an Income, Smashing Writer's Block, and Being Inspired , with more on the way, KBCC is the practical one-stop shop for kids book creators!
Here's the thing. There is no ceiling. Don't let anyone ever tell you you can't have a career as a kid's book creator. It isn't always easy, but it is DEFINITELY doable. Aim high and be great!
For now though, thank you so much for being here, I really appreciate it, and I hope you enjoy this amazing journey you're on!
Hello there, you children's book creator,
Congratulations, as a career, nothing could be greater.
Welcome to KBCC, we've got you covered,
There are so many jewels to be discovered.
Info on school visits? You want it, just holla,
Soon we'll even show you how to make a dollar!
So come on in, let's get to work,
Oh, if you comment on anything? One rule ... don't be a jerk!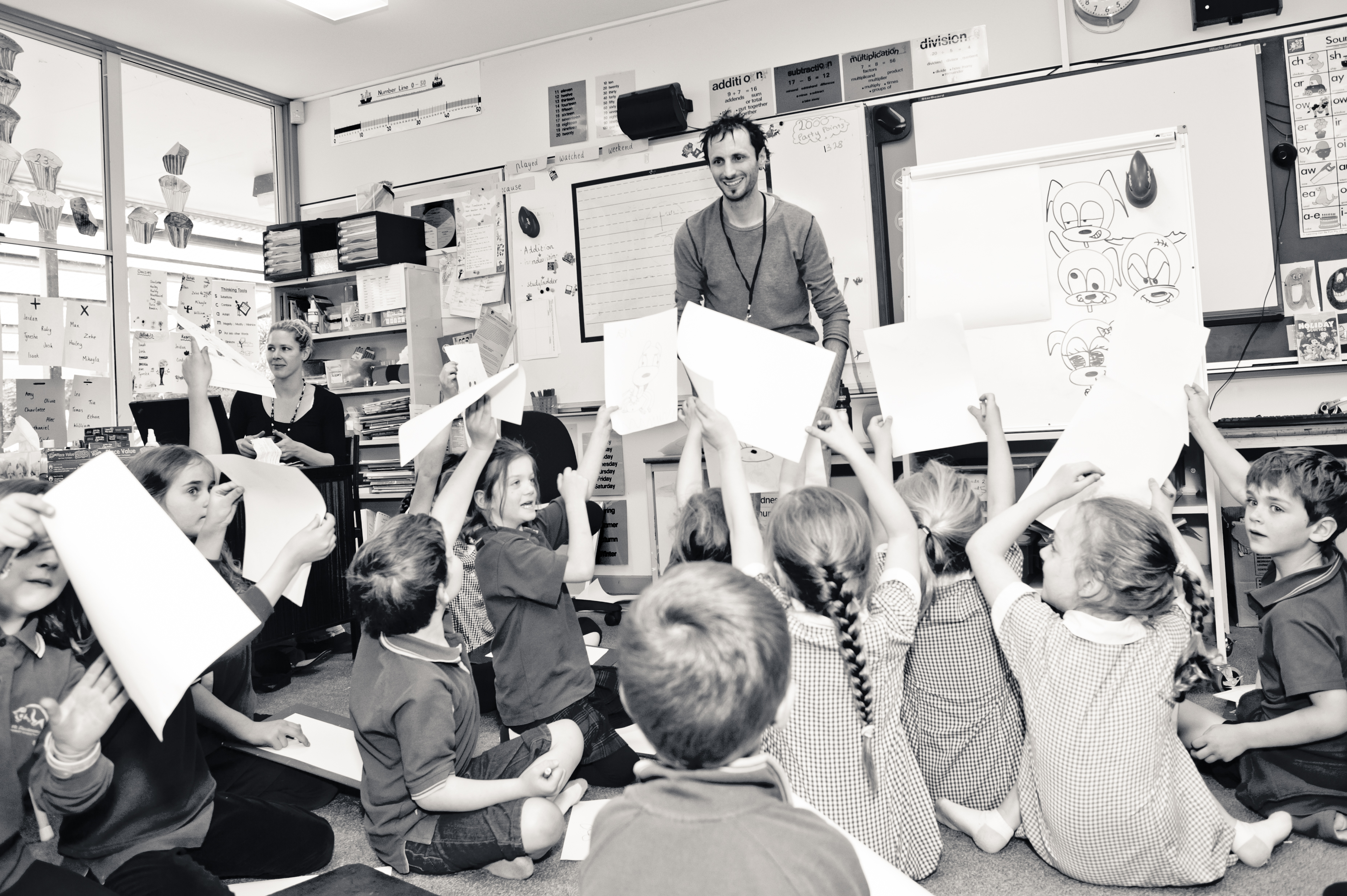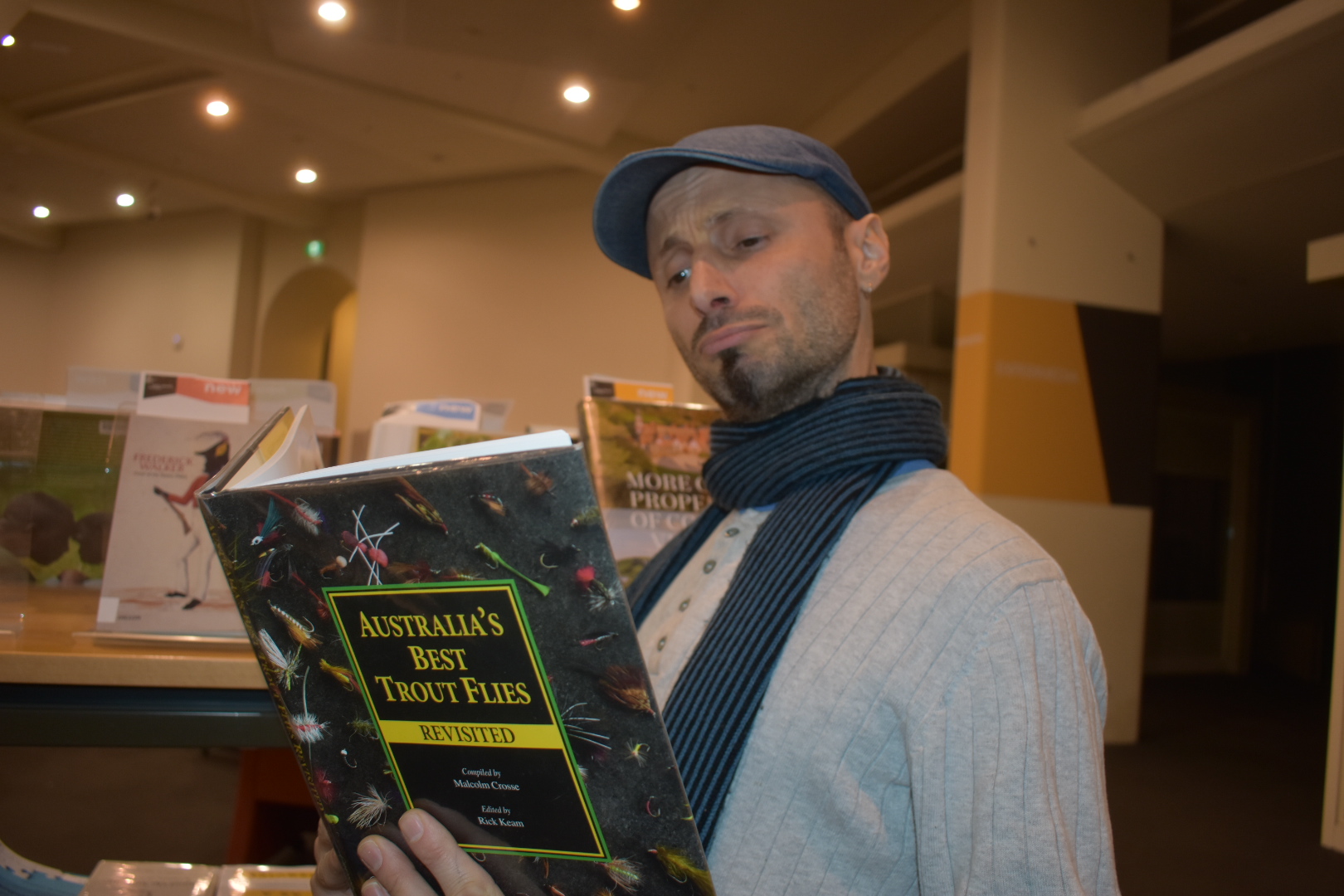 Hi, I'm your host, Adam Wallace!
I'm a New York Times, Amazon and USA Today bestselling author who loves creating children's books more than anything!
I worked my way through over 200 rejections to become a full-time author whose books have been read on the White House Lawn, in THREE Kardashian households, and to over 100,000 kids by me in over 400 schools and libraries!
Through it all I have been driven by a love of creating, and a fierce desire to prove everyone who said I couldn't make it, who said you can't make a living as children's author, wrong.
If you want to see more about me or my books, you can check that out at www.adam-wallace-books.com