Welcome to Kid's Book Creator Capital (KBCC), your practical one-stop shop for kid's book creators!
Done a book or books already? Amazing! Just starting on your journey? Just as amazing and even more exciting! But it's also kind of scary! Like, what now?
How do you get your book or books out there? How do you inspire the kids? Can you actually make a living as a kid's book creator?
After Picture Books 101, you will have all the tools to generate thousands of picture book ideas, and will have the skills to write, rhyme, structure and layout an amazing book!
After School Visits 101, you'll be able to get school visits, plan school visits, and be AWESOME at school visits!
After Making Money 101 you'll know numerous ways to generate income as a children's book author, and also understand the ins and outs of the different ways you can be published.
After Smashing Writer's Block you will NEVER be stuck for ideas again!
Zombie Inspiration shows how inspiration can come from unlikely sources! Increase your focus, set better goals, be more resilient and more!
And in The KBCC Bundle, you get EVERY SINGLE COURSE at a 65% discount!!!!
You CAN have a career as a kid's book creator. It isn't always easy, but it is DEFINITELY doable.
So aim high and be great!
GUARANTEE: I can't guarantee school visits and money will suddenly flow in, but I can guarantee you 20 years of knowledge and experience from an author who has been there and done that! And anything that isn't there, I will give or find the answer for you! Guaranteed!
All courses have a no questions asked 30 day money-back guarantee! If you didn't get truckloads of information you can put to use immediately, let me know and all costs will be refunded!
SOME NICE COMMENTS!
"This course is filled with loads of gold, and by that, I mean both the wealth of information provided as well as tips on structuring your income from school visits." ~ justkidslit.com
"... if there's one word that describes him, it's inspirational." ~ intheirownwrite.wordpress.com
"This really is the ultimate course, flavoured with Adam's experienced POV but sufficiently generic enough to be the essential must- go-to resource." ~ dimswritestuff.blogspot.com
"I have been doing school visits for eight years, and I still learnt so much from doing Adam's course." ~ shareyourstory.net.au
"Anyone who does it will feel like they got way more than their money's worth." ~ Michael Wagner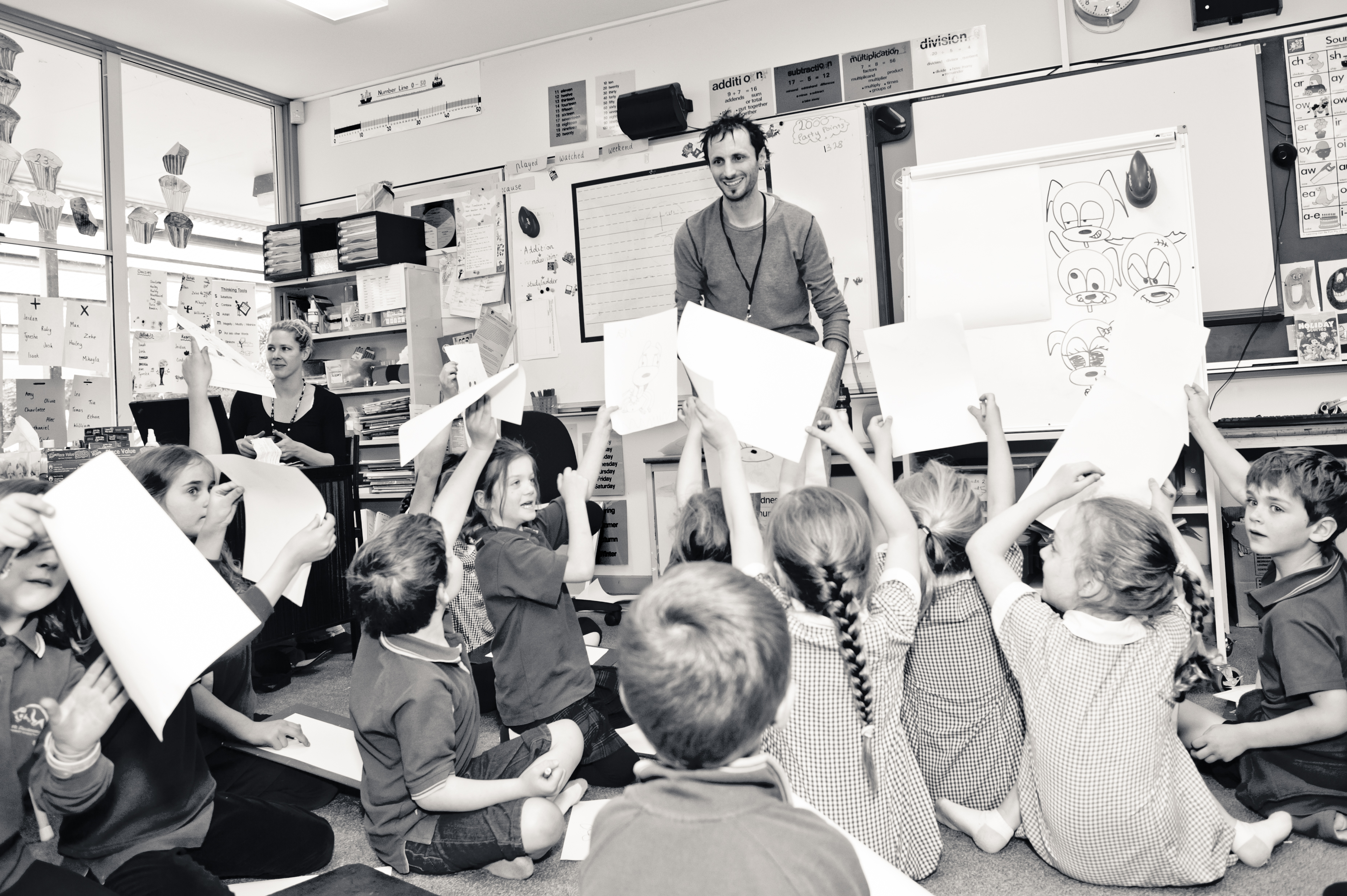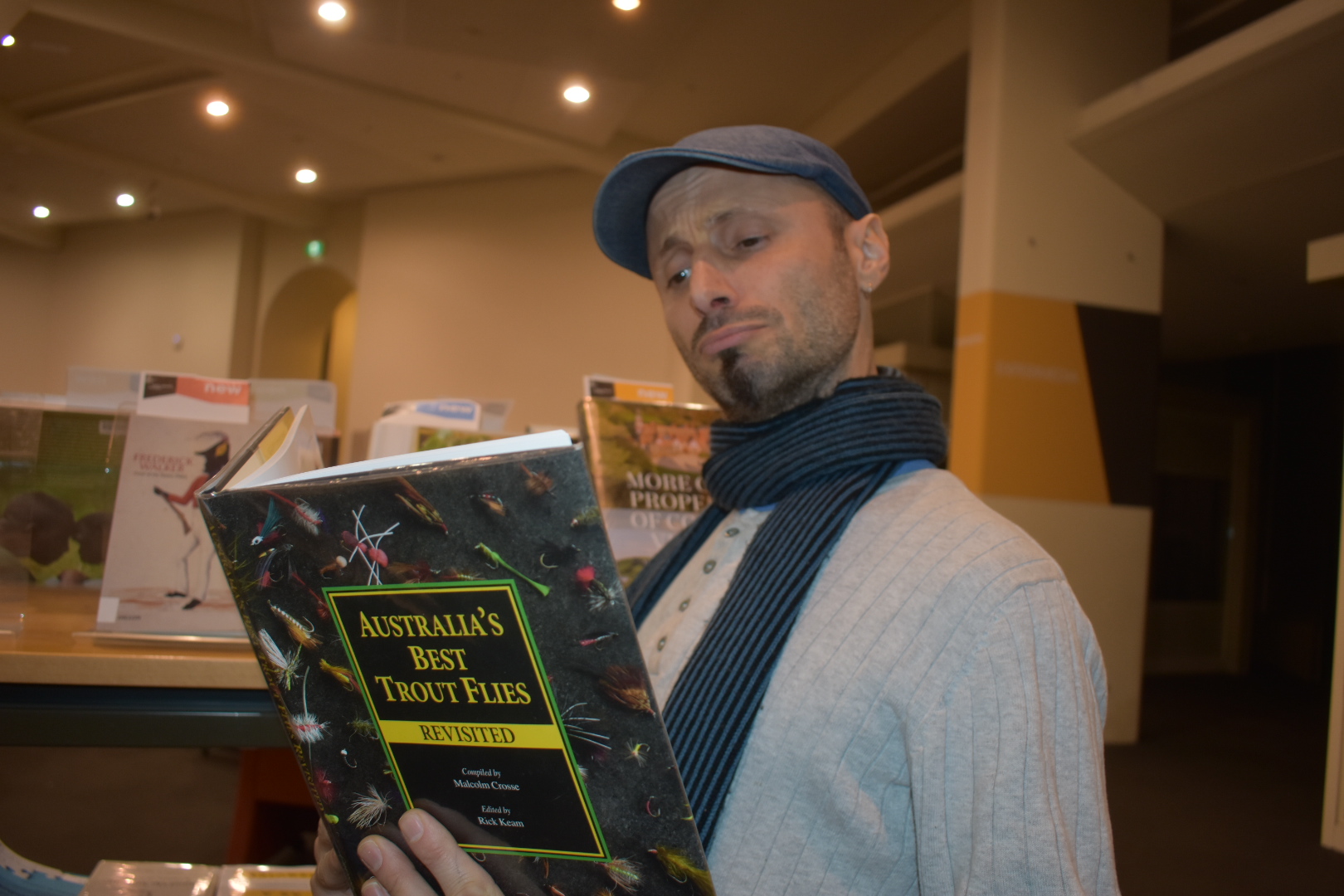 Hi, I'm your host, Adam Wallace!
I'm a New York Times, Amazon and USA Today bestselling author who loves creating children's books more than anything!
I worked my way through over 200 rejections to become a full-time author whose books have been read on the White House Lawn, in THREE Kardashian households, and to over 100,000 kids by me in over 400 schools and libraries!
Through it all I have been driven by a love of creating, and a fierce desire to prove everyone who said I couldn't make it, who said you can't make a living as children's author, wrong.
If you want to see more about me or my books, you can check that out at www.adam-wallace-books.com