Hello, and welcome to Kid's Book Creator Capital (KBCC)!
We bring to life one of the greatest, most amazing things in the world ... kid's books! Done a book or books already? Amazing! Just starting on your journey? Just as amazing and even more exciting! But it's also kind of scary! Like, what now?
How do you get your book or books out there? How do you inspire the kids? Can you actually make a living as a kid's book creator?
Well, KBCC is your practical one-stop shop for kid's book creators!
In School Visits 101, discover how to get school visits, plan school visits, and be AWESOME at school visits!
Making Money 101 shows the many ways I, Adam Wallace, have generated income as a children's book author, and breaks down the different ways you can be published.
Smashing Writer's Block is a short course with 5 ways you can SMASH writer's block and never be stuck again!
Zombie Inspiration shows how inspiration can come from unlikely sources! Use zombies to increase your focus, set goals, be more resilient and more!
And in The KBCC Bundle, you get EVERY SINGLE COURSE at an amazingly special price ... just for you! Oh, and you too!
Don't let anyone ever tell you you can't have a career as a kid's book creator. It isn't always easy, but it is DEFINITELY doable.
Aim high and be great!
For now though, thank you so much for being here, I really appreciate it, now go enjoy this amazing journey you're on!
GUARANTEE: I can't guarantee school visits and money will suddenly flow in, but I can guarantee you the most information on these things you will find, from an author who has been there and done that! And anything that isn't there, I will give or find the answer for you! Guaranteed!
Also, all courses have a no questions asked 30 day money-back guarantee! If you didn't get truckloads of information you can put to use immediately, let me know and all costs will be refunded!
Hello there, you children's book creator,
Congratulations, as a career, nothing could be greater.
Welcome to KBCC, we've got you covered,
There are so many jewels to be discovered.
Info on school visits? You want it, just holla,
Soon we'll even show you how to make a dollar!
So come on in, let's get to work,
Oh, if you comment on anything? One rule ... don't be a jerk!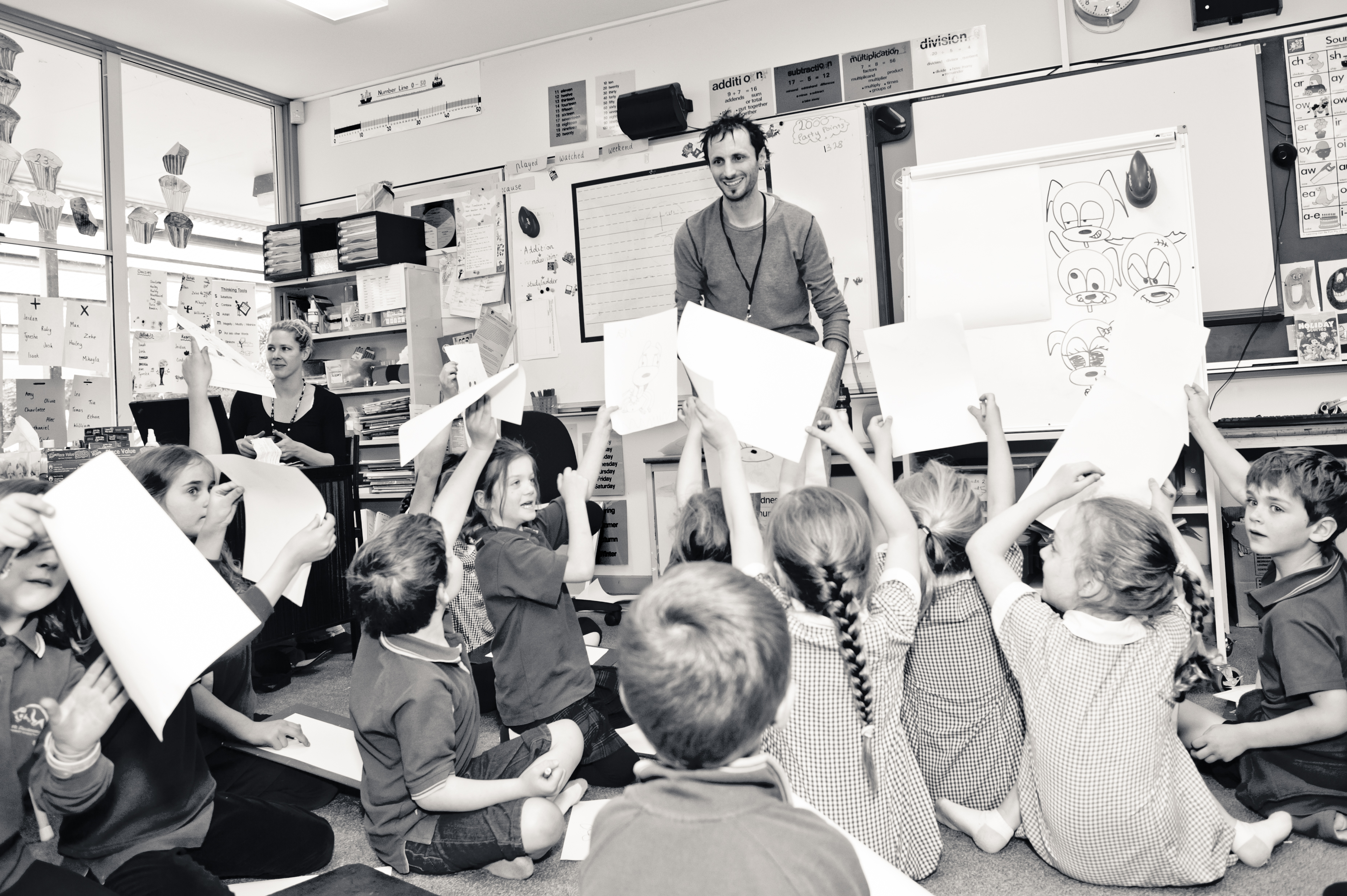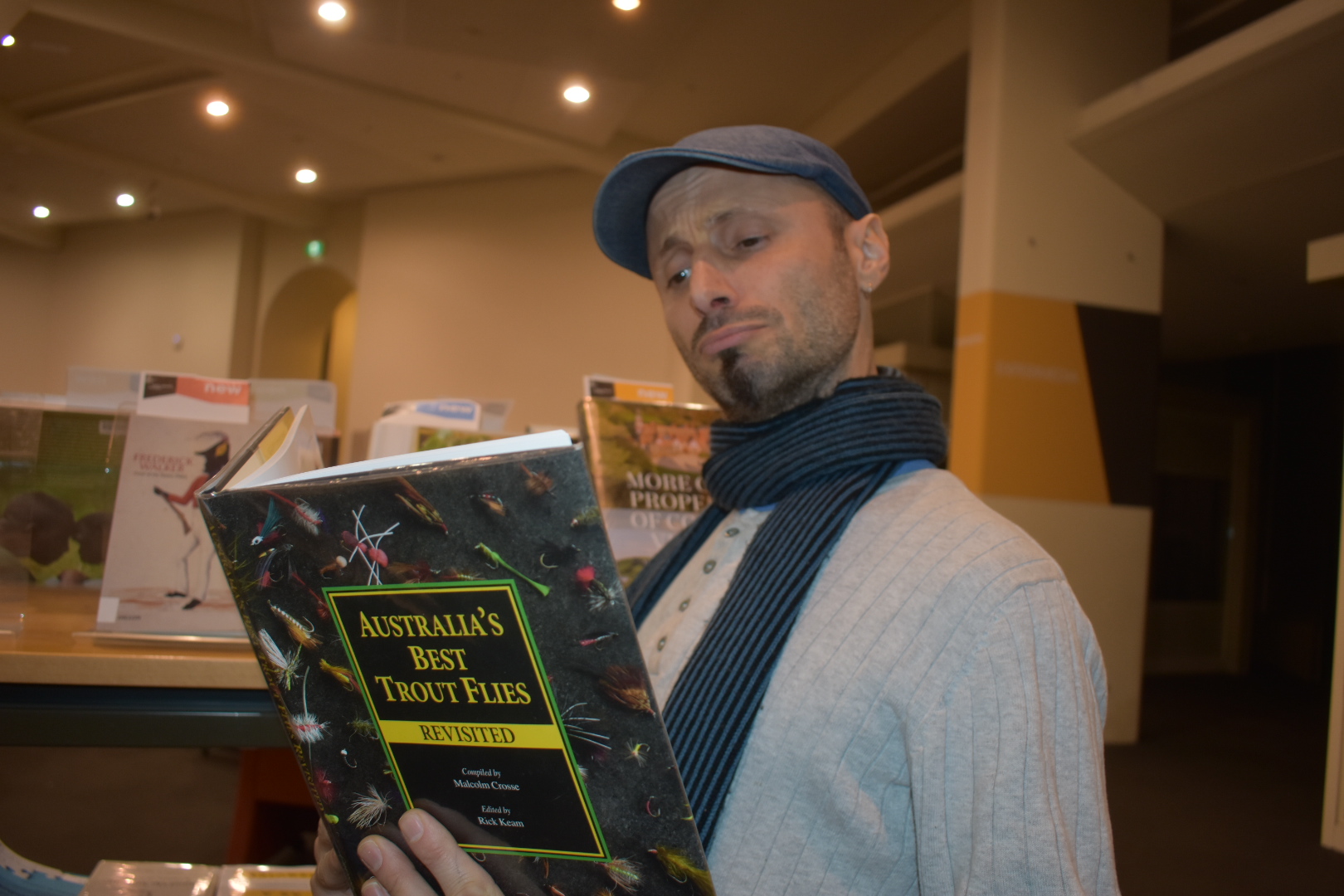 Hi, I'm your host, Adam Wallace!
I'm a New York Times, Amazon and USA Today bestselling author who loves creating children's books more than anything!
I worked my way through over 200 rejections to become a full-time author whose books have been read on the White House Lawn, in THREE Kardashian households, and to over 100,000 kids by me in over 400 schools and libraries!
Through it all I have been driven by a love of creating, and a fierce desire to prove everyone who said I couldn't make it, who said you can't make a living as children's author, wrong.
If you want to see more about me or my books, you can check that out at www.adam-wallace-books.com